Custom Cut provides safe and efficient tree removal and clean-up. Our low-impact equipment allows us to leave your property as clean as when we arrived without the ruts and destruction to your lawn, minus a tree or two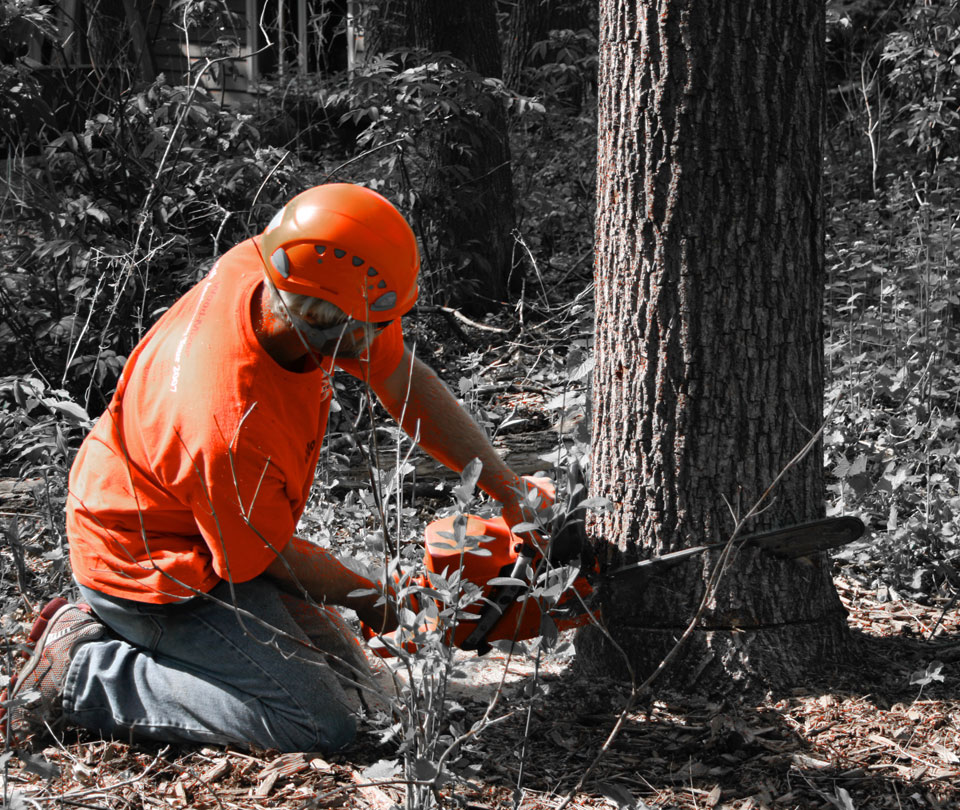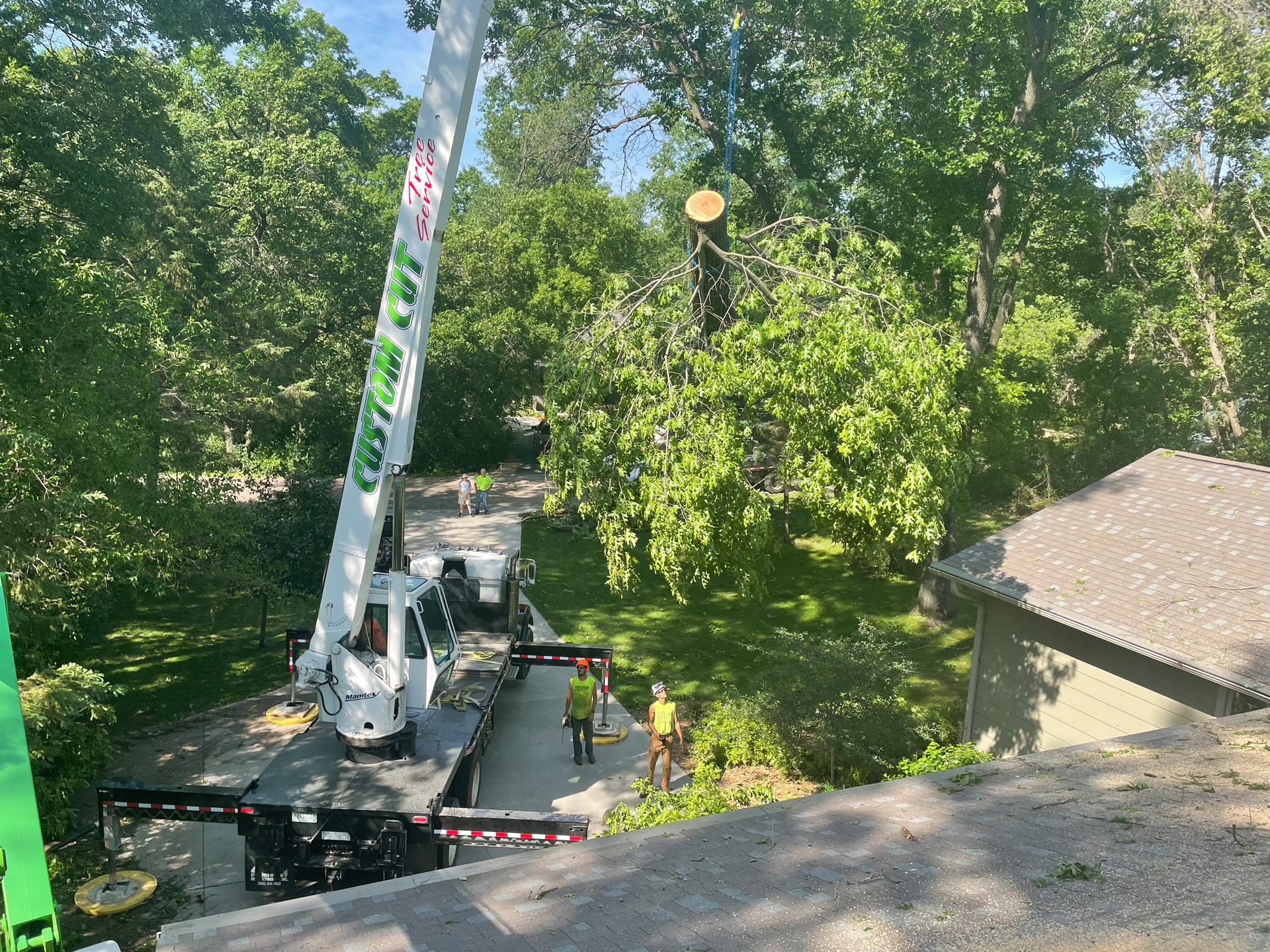 CRANE-ASSISTED TREE REMOVAL
We specialize in removing trees that other companies can't or won't attempt. We use our crane and licensed crane operator for large, hard to remove trees that are too dangerous to remove the traditional way.
Our emergency tree removal team is on call 24/7. We work with all major insurance companies and provide experienced, trustworthy clean-up when you need it most. Call 651-367-4321 to get help now.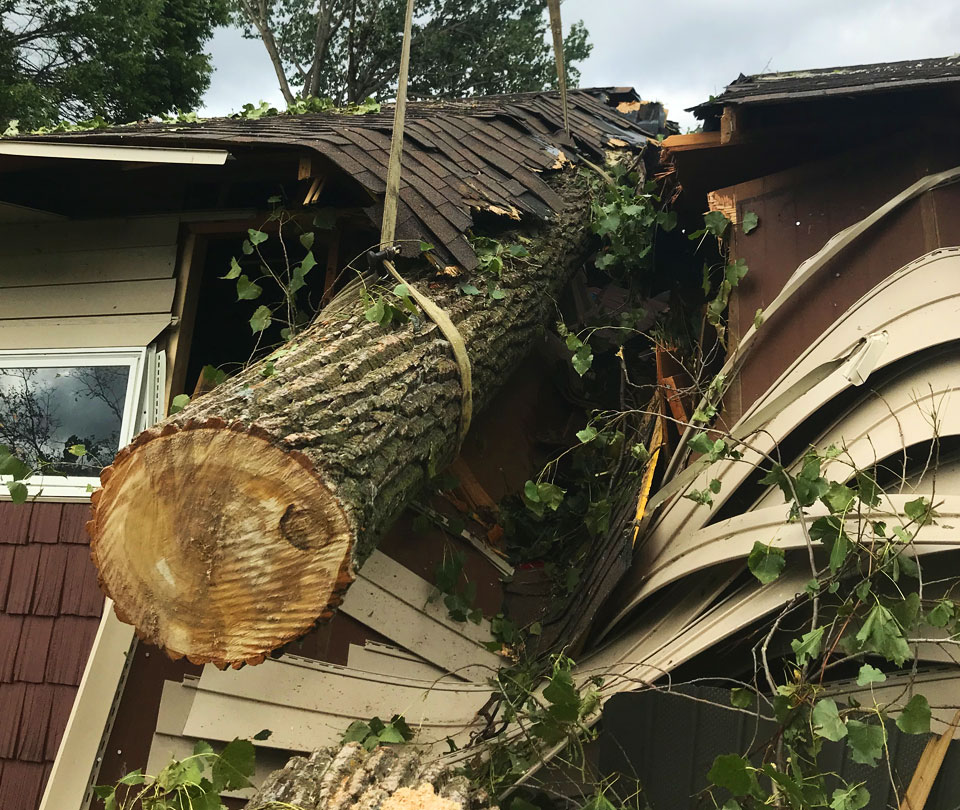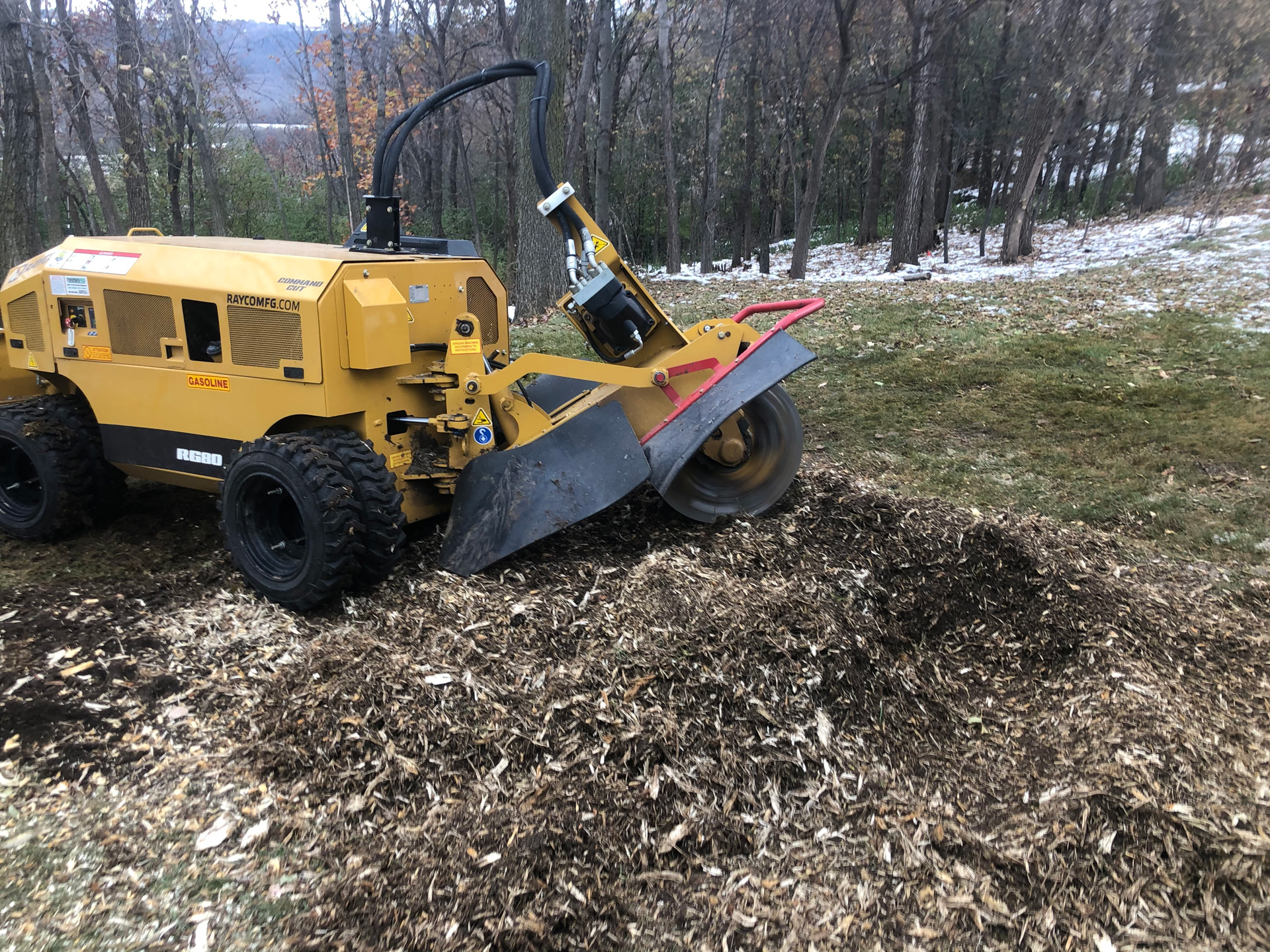 Custom Cut also offers removal of those unwanted stumps that have become a nuisance. We know stumps can take up valuable yard and landscaping space that can add curb appeal and value to your home. As always, free estimates on all stump removal.
TREE TRIMMING AND LOT CLEARING
Custom Cut has an ISA certified arborists, equipment and expertise to trim any tree or clear any lot of excess trees and vegetation.